Rowster's name came from summers spent in canoes, paddling through Michigan's rivers and lakes. Our name recalls the freedom and ease that comes with letting yourself simply drift along, letting your cares slip away, letting all that's good wash over you. "Rowster" recalls the water we live in, and the water we brew with.
That being said, let's settle some confusion: you pronounce it like "Row your boat." Not like, "Ow, I stubbed my toe." "Rowster" sounds exactly like "roaster," because it reflects the two things we most enjoy: clean, fresh water and perfectly-roasted coffees.
Rowster moved from kayaks & canoes to Kenyan coffees about a decade ago. It began as a one-man operation, roasting in the back of a local gallery. High standards were present even in its humble beginnings. Since Day One, Rowster has always sourced some of the best beans from across the globe. Each bean brings with it hints of the soil, the sun, the climate, and the water from where it was grown: there's a very berry-like sweetness to Ethiopian coffees, Brazil has its nuttiness, and then there's the cozy spiciness of Brazil, the citrus and floral profile of Burundi. Our roasters lend their attention and craftsmanship to these beans so that their stories get told in all their nuance.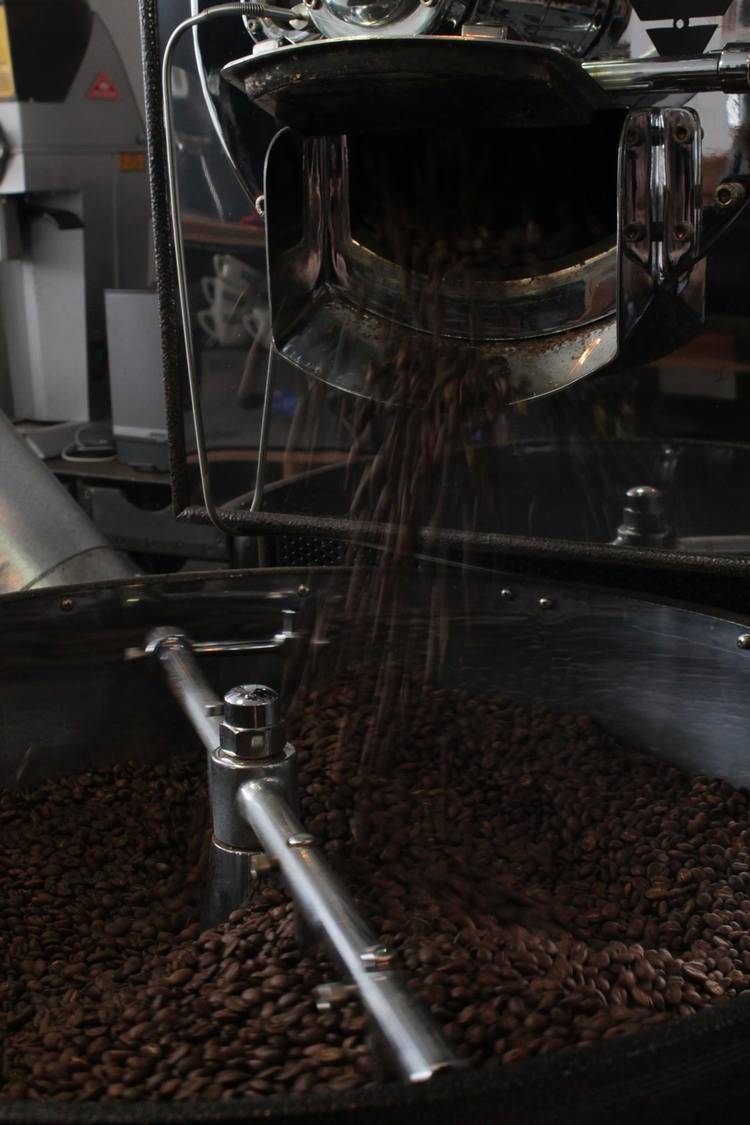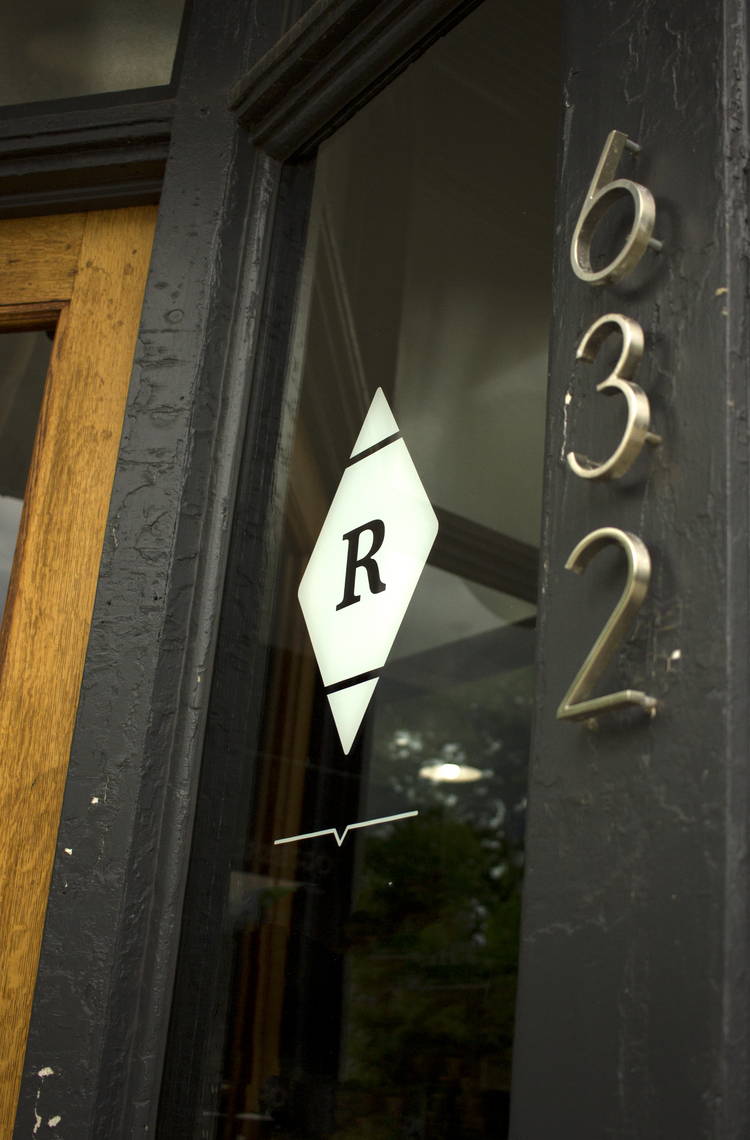 Our beans gained quite a reputation around town, and in 2010 we moved into our current location on 632 Wealthy St. Here in the shop, our dedication to quality is followed through to the very end. Our barista's serve you our coffee with the same attention and care that our roasters used when first roasting your beans. Hundreds of pourovers, siphons, cappuccinos, cortados, lattés, and mochas walk out our door every week. Up until we moved production to our new roasting facility on Steven St this year, all our beans were roasted right behind the bar, where customers could drink their coffee while watching us roast another batch.
Many of our customers are devoted regulars who come here to read a book, to look at our art, to get some work done, to have a meeting, to catch up with friends, and sometimes even to fall in love. If you're in the shop a lot, contact us about becoming a Rowster member. But you don't need to come down to Wealthy St just to see us—we're also coming to you.
Throughout Grand Rapids you'll find restaurants, cafés, breweries, churches, and offices that brew our coffee. If you have a place that would like to serve our coffee (or if really drink a ton of it), feel free to send us a line about becoming a wholesale customer. Additionally, if you'd like a bag of fresh coffee delivered every week, every two weeks, or every month to your door, check out our subscription coffee program.
This year we're excited about opening an addtional shop to represent the Rowster family. While Wealthy St location still caters to the coffee afficionado, Rower's Club on is the Fulton is close to GVSU's Pew Camups, and our Ada location conveniently located inside of Kingma's Market. Our next location with be located.